Welcome To The Zen of Roller Skating
A site dedicated to improving your rollerskating.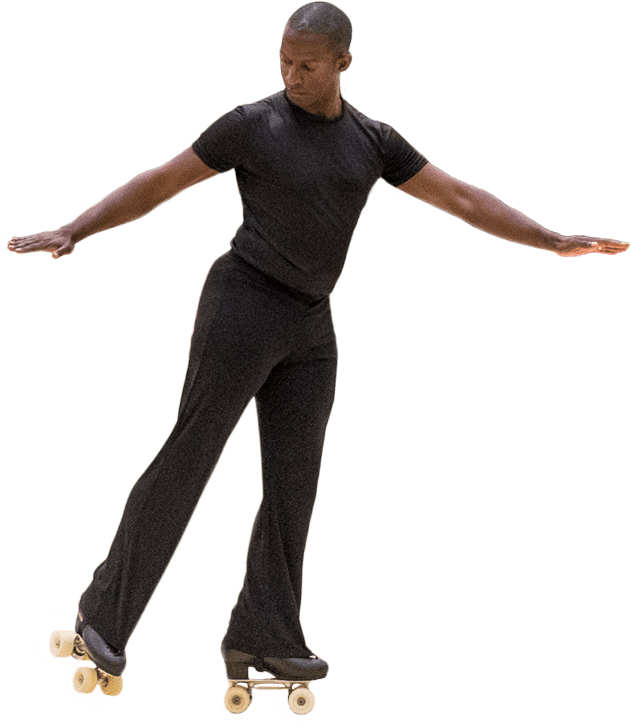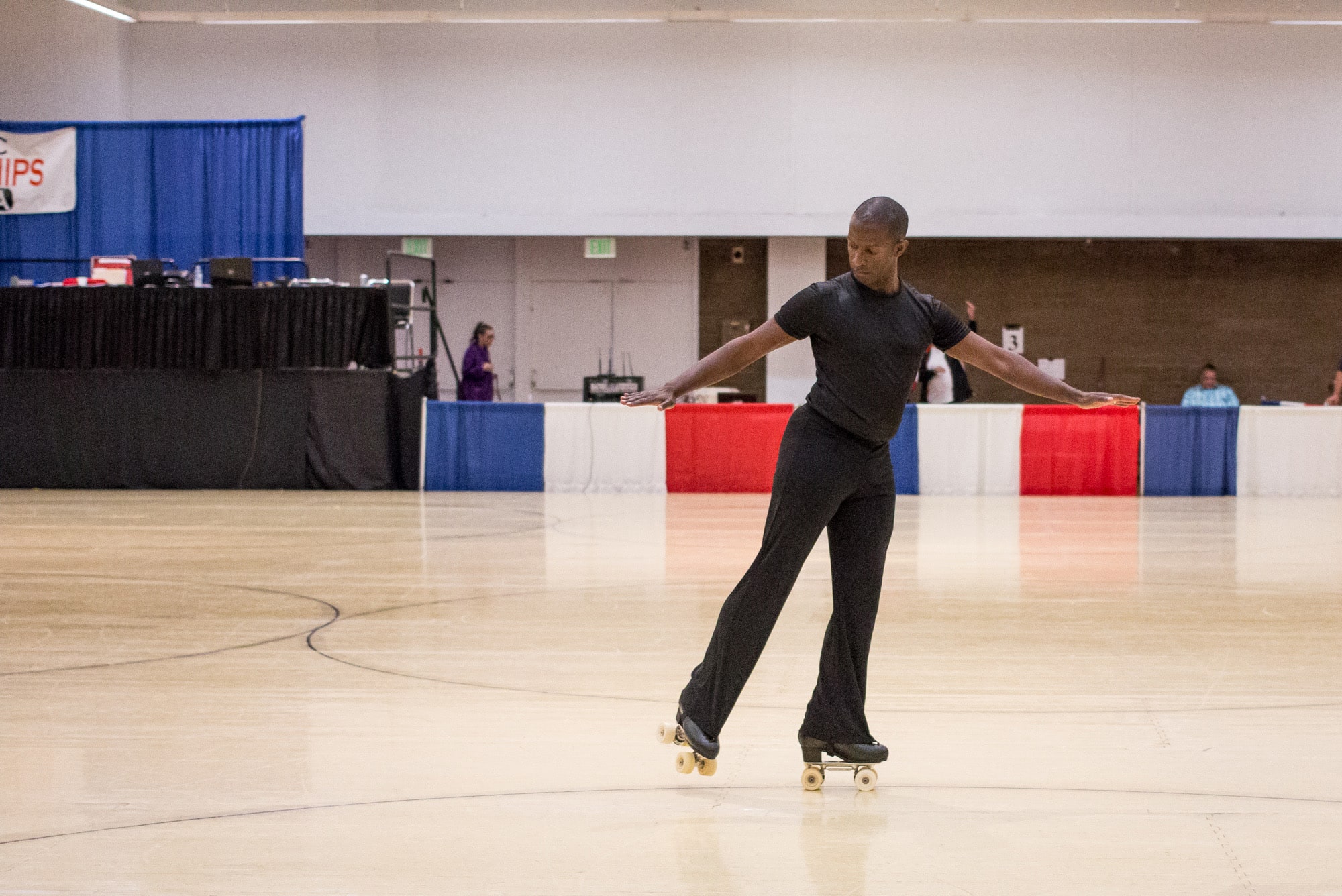 Zen Basics
Start here to read the basics about rollerskating and balance. These basics will be fundamentals for everything else you do in roller skating.

View the blog for the latest on technique breakdowns, equipment reviews, injury rehab, health and nutrition and more!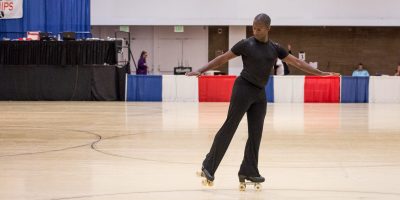 I've been artistic Roller Skating since I was 17. I skated a handful of times when I was kid when my parents took me to
Read More »